About Me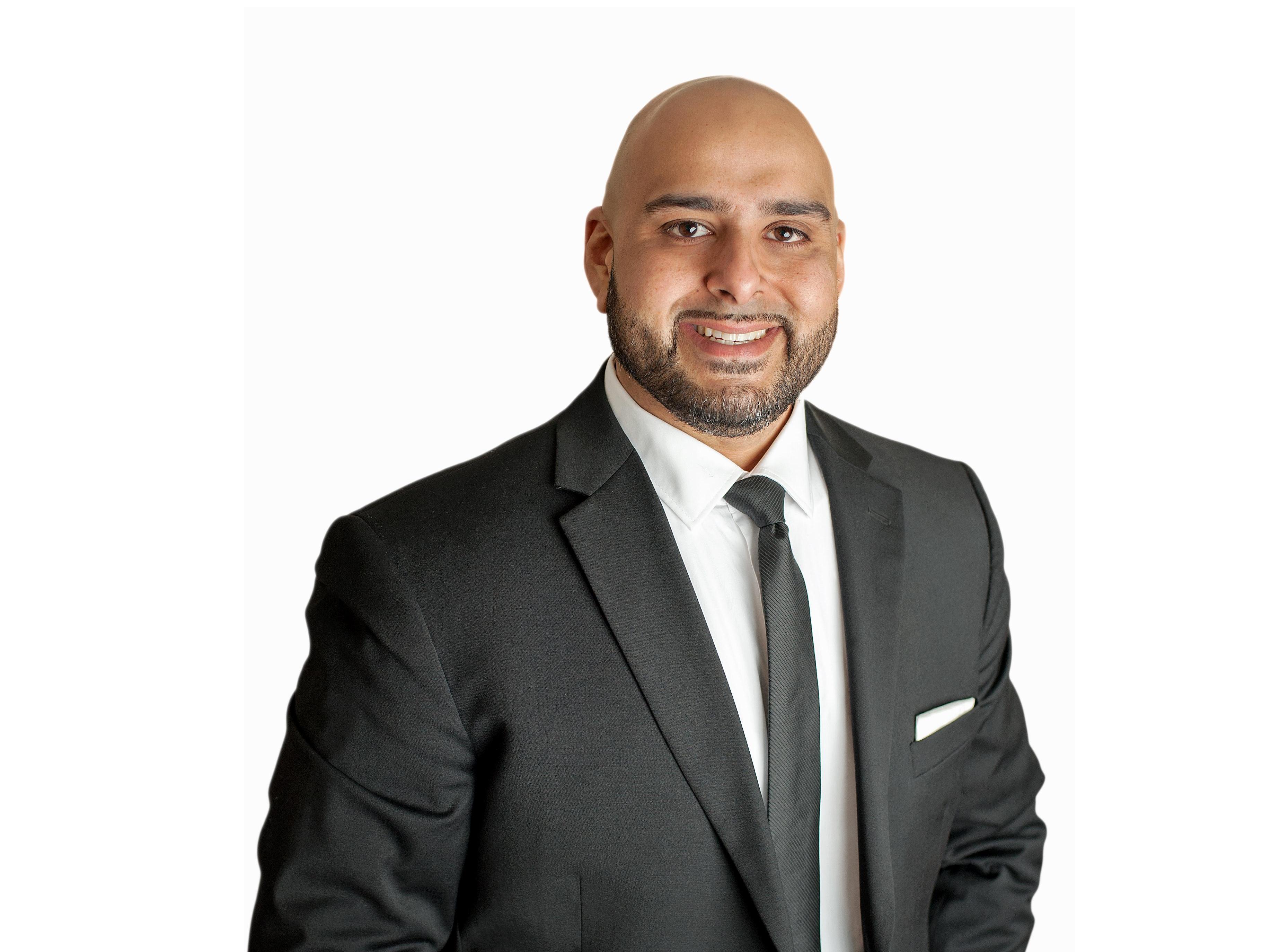 Hard Working, Loyal and Results Driven!
Making Your Real Estate Dreams a Reality!
Multi-Year Award winning Real Estate Broker dedicated to servicing the Greater Toronto Area. With over a decade of proven sales records, marketing and negotiation skills, I genuinely love what I do. Helping families and individuals achieve their Real Estate goals is truly rewarding. 
In this hectic market of overasking, multiple offers and housing shortages , it is more important than ever to have a knowledgable Real Estate Broker by your side that can guide and advise you; not only on how to succussfully puchase or sell a proeprty, but to provide you with knowledge to feel confident in your transaction or even walk away from the wrong property.
Whether you are buying your first home or your last home, your next big investment or the place you would like to retire,  I will help you every step of the way, ensuring you can Buy, Sell and Invest with confidence.  
I am confident in my ability to evaluate your property and achieve the highest sale possible through my in house staging, paid marketing and social media blasts and delivering the property to as many potential buyers as possible. 
Give me a call and let me show you why you will never need to call another representative again!
Property Types: Freehold, Condo, Investment, Retirement, Recreational, Relocation Across Canada
Languages: English, Punjabi
Google Reviews
Awards