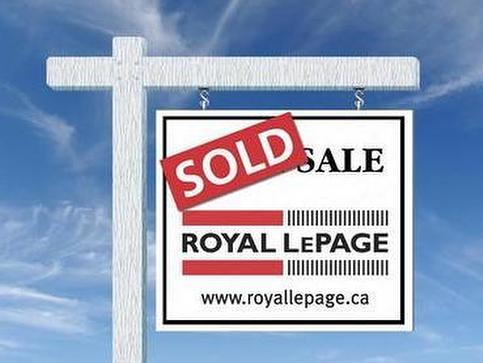 Finding the right home...it is possible!
Please use any of the following links to help find a home that is right for you.  If you have any questions please feel free to contact me at any time.
Please contact me for more information regarding available listings.
All fields with an asterisk (*) are mandatory.
Invalid email address.
The security code entered does not match.